My Cart:
You have no items in your shopping cart.
0
Trusted Prints & Displays & Signs Solution!
Face Mask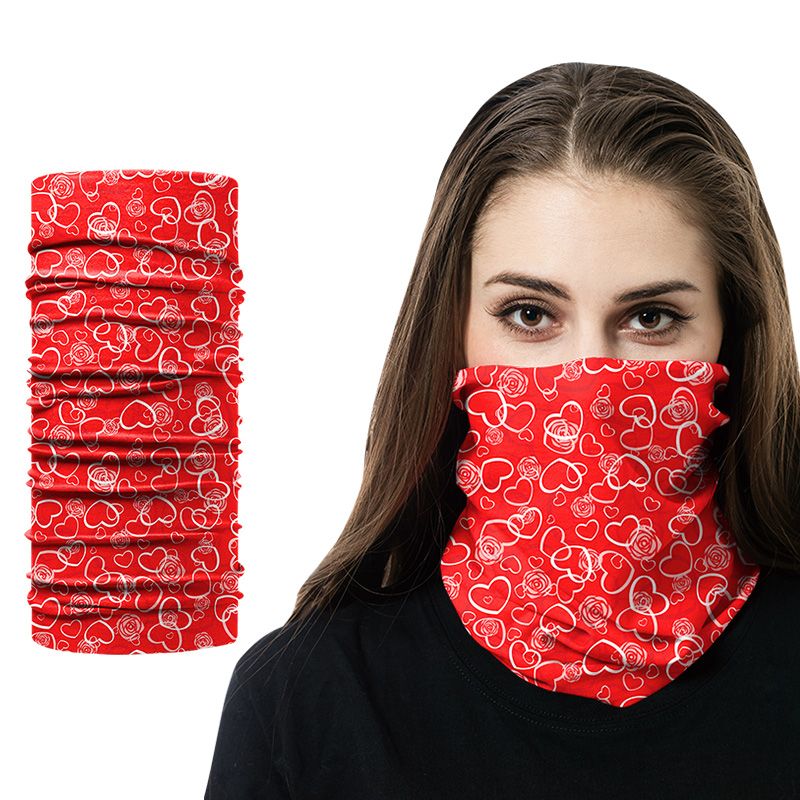 1. Material: 100% Microfiber Polyester with High Stretchy
2. Size: 25*50(±1)CM
3. MOQ: 100PCS
4. Make with Custom Logo
5. Soft, Azo-free & eco-friendly
6. High elasticity and colorful
7. Washable & Quick-Dry
There are no products matching the selection.
This is a custom CMS block displayed if category is empty.
You can replace it with any custom content.