My Cart:
You have no items in your shopping cart.
0
Trusted Prints & Displays & Signs Solution!
Wall Amount LED Light Box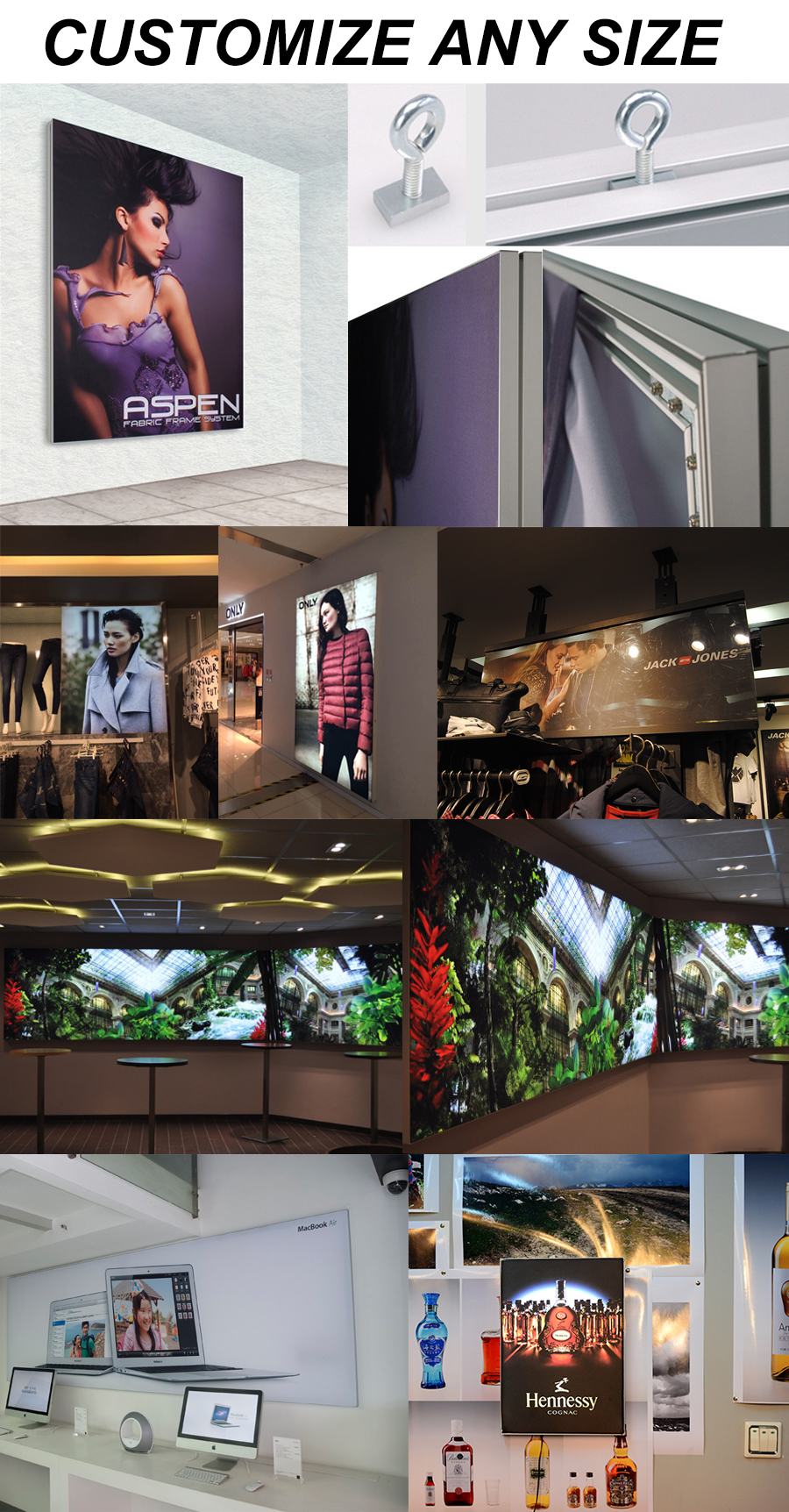 Aluminum tension frame, double sided, designed for fabric with silicon. High quality, thick aluminum frame.
There are no products matching the selection.
This is a custom CMS block displayed if category is empty.
You can replace it with any custom content.